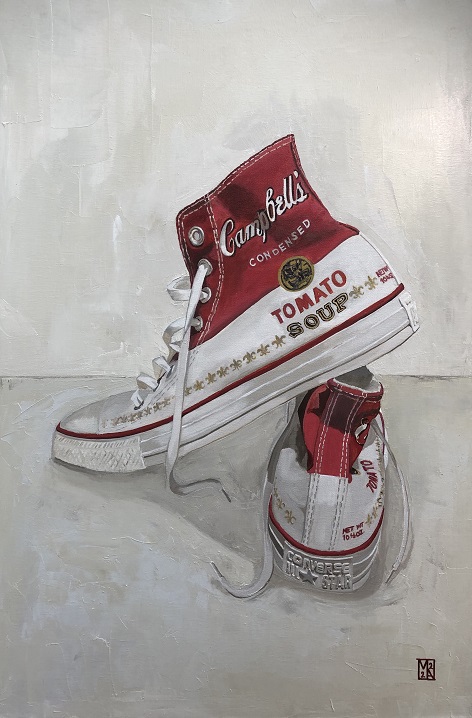 Life Imitates Art
The second in a series of a pair of my worn out Chuck Taylor Andy Warhol Converse Trainers. So here it is...'Life imitates Art'...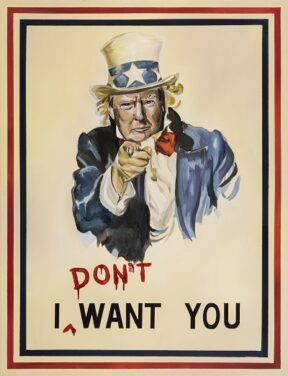 Special Friends
One of a series of satirical paintings based on an 'Uncle Sam' poster and a huge wall that a certain US president wanted to build to keep Mexican Imigrants out. Any passing coincidences to 'Uncle Sam' are purely coincidental.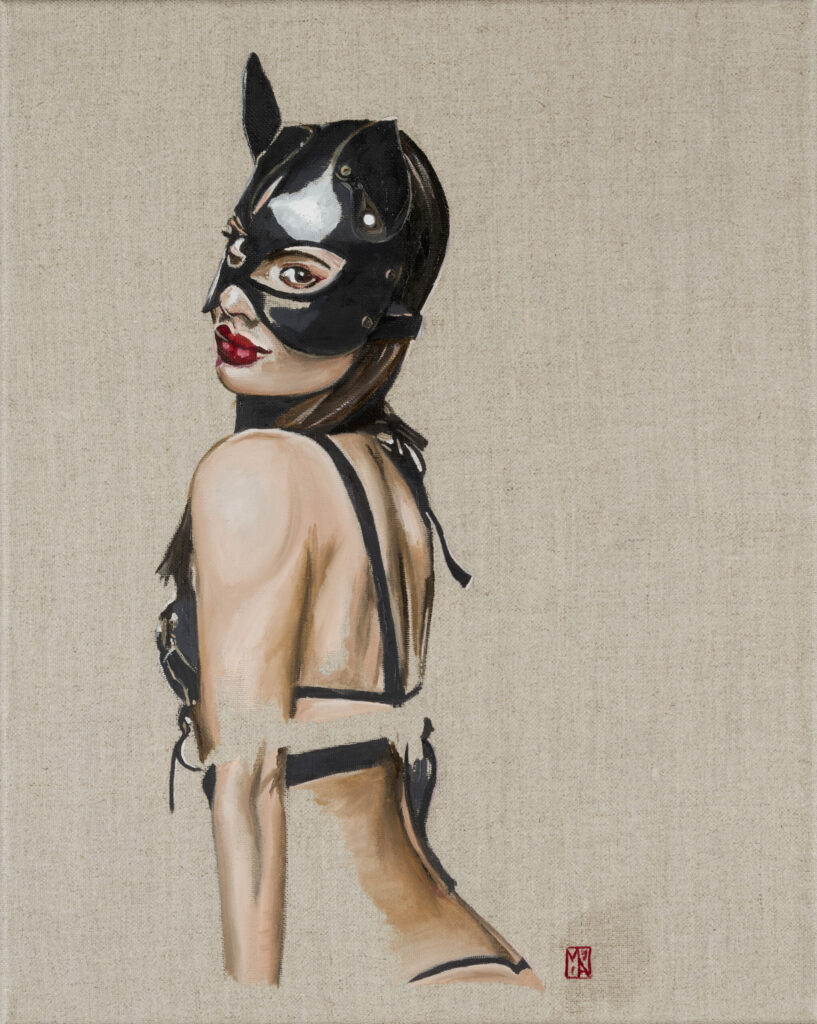 Catwoman
Catwoman A super sexy oil on linen provocative BDSM painting of a sexy woman wearing latex. The original painting of "Catwoman" is *** SOLD *** Catwoman is also available as a signed limited edition print from an edition of 100 A2 pigment prints, of which some are still available.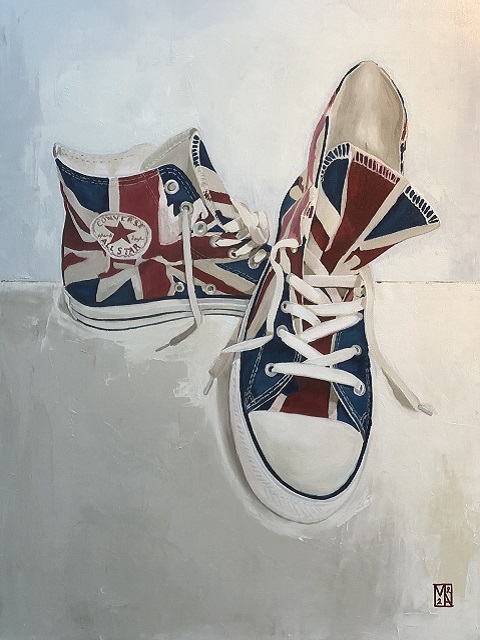 Jack!
Having owned many pairs of Converse boots throughout my life I thought it only fitting to paint some of the more memorable ones.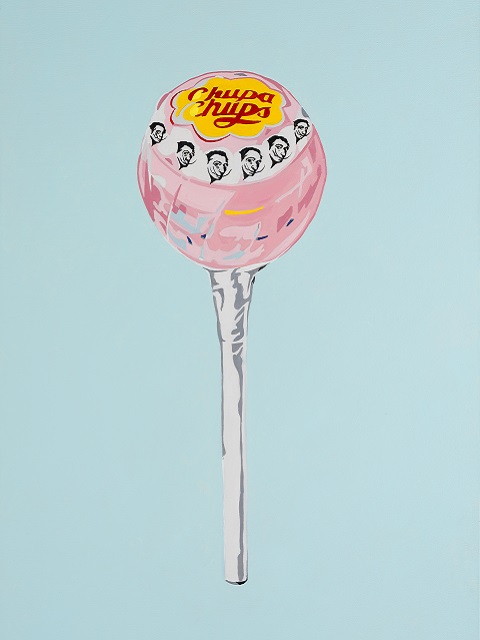 Surreal Chupa III
The third in a new series of nostalgia. This one features 2 of my favorite things, my homage to Salvadore Dali whos work I find inspirational and Chupa Chups lollypops which I loved as a kid.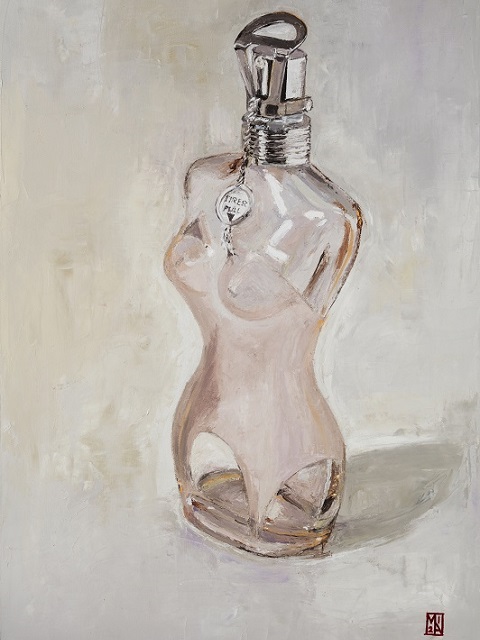 Gaultier - Hers
My interpretation of an empty bottle of Gaultier perfume. I love trying to capture the irridesence and reflections of the glass. It is said by some that a bottle of perfume can last a lifetime...the who...the where...the when… Now all that remains are the memories and reflections.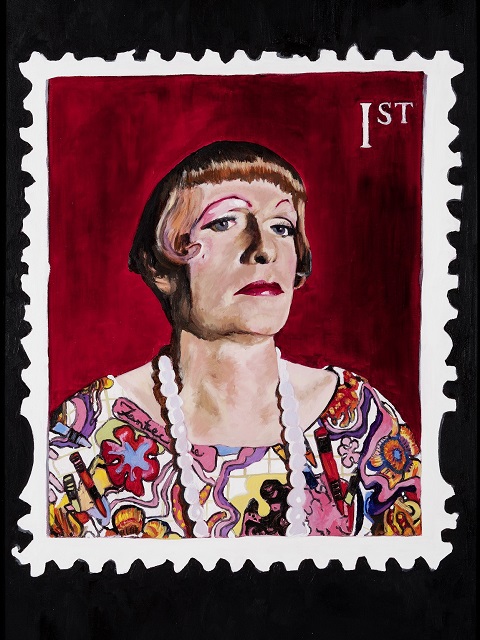 No 5
After hearing some of Grayson Perrys' inspiring Reith lectures on the BBC about art I thought it'd be great to immortalise him as a painting on a 1st class postage stamp forever.
Beauty is in the eye of the beholder