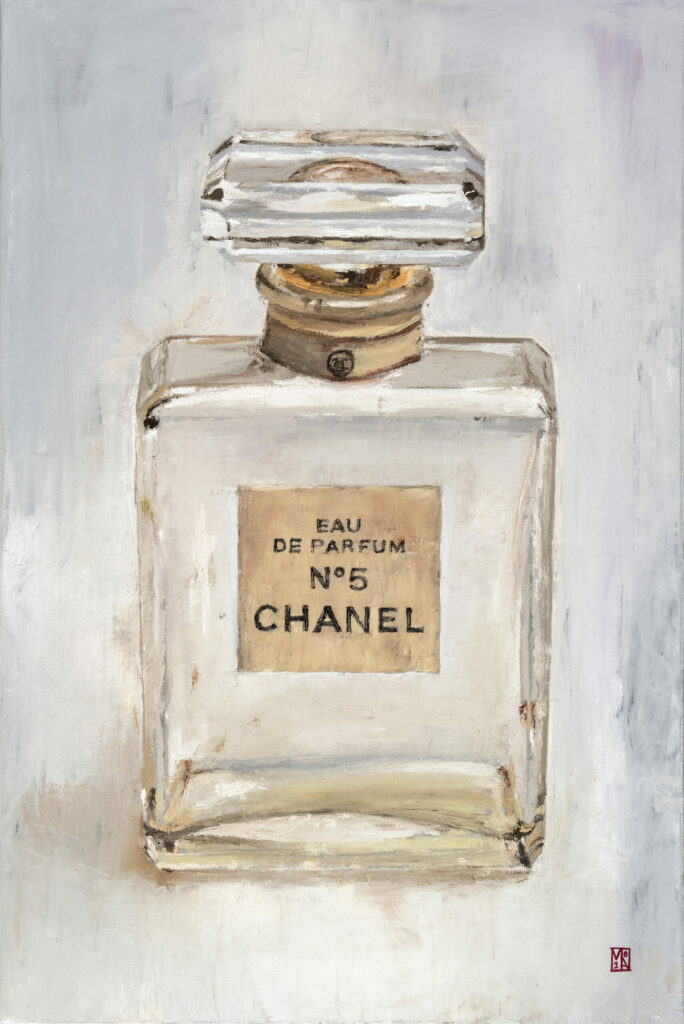 "Imagination is King in the eye of the beholder"
Martin Allen
Martin Allen is a London based artist. Martin came to oil painting through a circuitous route, having drawn for most of his life and being largely self-taught he was eventually re-introduced to oil painting as a preferred medium to create his varied and diverse work.
The methods he uses to paint are classic ones, using layered paint applications rounded off by oil glazes. These create, add depth and harmonise colours.
He has shown solo numerous times at The Affordable Art Show London, Fresh ARt Fairs, Goodwood, Roys Art Fair, The Erotic Art and others, been a finalist at the 'London art Biennale 2019', been published in Vogue magazine, Motorsport Magazine alongside various commissions including work for the BP Shipping collection.
I like to think that the time and energy I put into each painting shows through into the finished piece projecting it from the canvas.
Martins' upcoming exhibitions for 2023 are as follows:
"Martin really captures objects and people, bringing them to life with his eye for detail and tonality in his paintings all, with a distinctive style"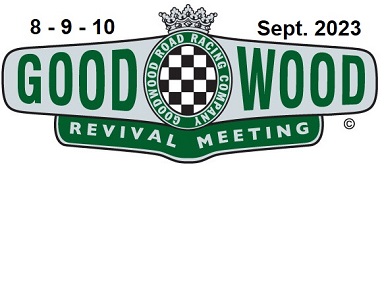 So happy to be showing motorsport art and carefully curated vintage B&W motor-racing artwork at the Goodwood Revival 2023 for the 5th year running. Come and say hello, we're on stand 38 and will be offering a discount for any GRRC members, please contact for details.
Fresh Art Fair Ascot 2023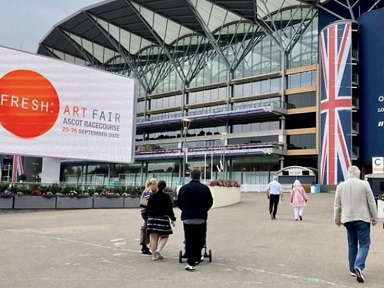 Fresh Art Fair Ascot 2023
Excited to be showing at Fresh Art Fair Ascot for the second time in September. I will be showing with La Belle Epoch Gallery on stand B2.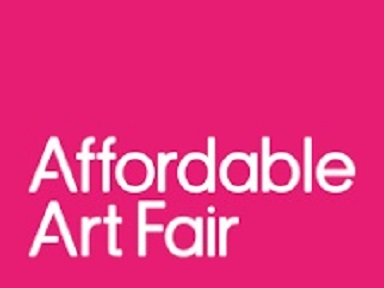 Affordable Art Fair 2024 dates TBA.
I'm thrilled to be showing with La Belle Epoch Gallery at The Affordable Art Fair Spring in Battersea and Hampstead 2024 – dates to be confirmed.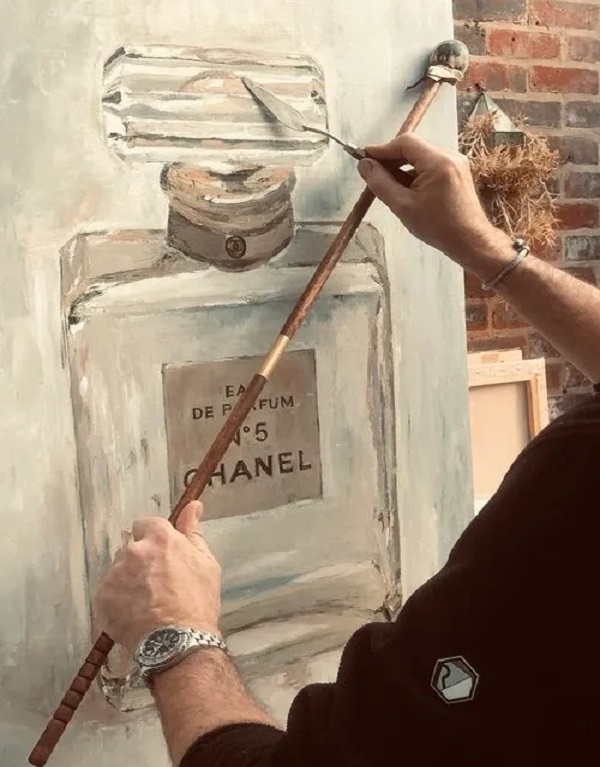 Here at work on a painting of an empty Chanel No. 5 bottle . Everyone needs to get out of their comfort zone from time to time and push the barriers. This was the first piece I ever painted using a palette knife as an experiment….
The latest artworks and works in progress can be seen here